Veterans Services
Home and Community Based Services for Veterans in collaboration with the Veterans Administration.
Veterans Crisis Line
1-800-273-8255, PRESS 1
Chat- VeteransCrisisLine.net
Text- 838255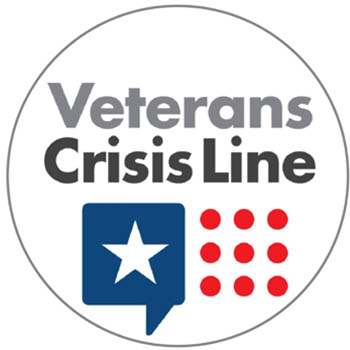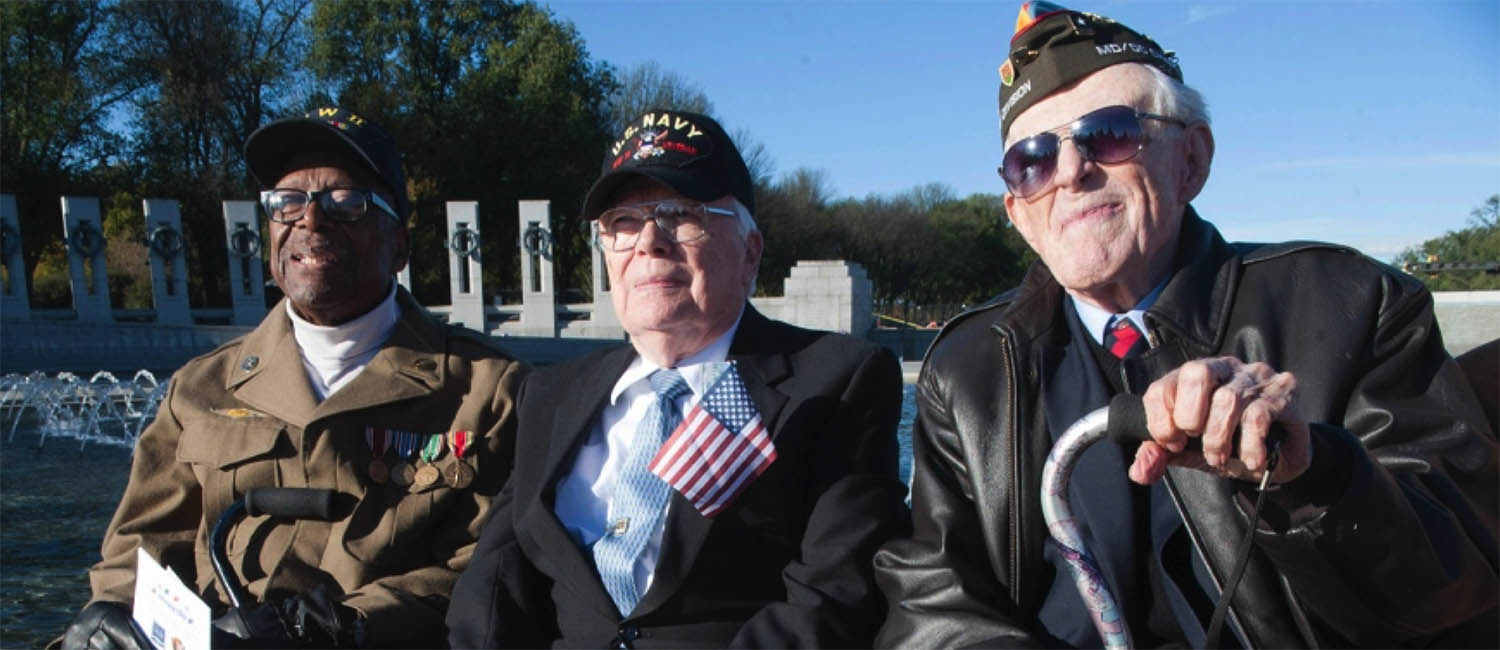 VA Benefits and HealthCare
The US Department of Veterans Affairs has many benefits available. Below is a brief list of benefits. A Veteran's eligibility is determined by the VA.
Health Care
Disability
Education and Training
Careers and Employment
Pension
Housing Assistance
Life Insurance
Burials and Memorials
Records
Service Member Benefits
Family Member Benefits
If a veteran or family has questions, needs assistance in determining eligibility or filing applications for benefits, they may contact a Veterans Service Officer or Veterans Assistance Commission Office, listed below. None of these offices charge for their assistance.
What is a Veterans Assistance Commission
Veterans Assistance Commissions aim to provide needed services, including financial aid, veterans services, and advocacy services, to military veterans and their families that reside within the county. Veterans Assistance Commission offices are staffed by Veterans Service Officers.
https://www.veteransbenefitsillinois.org/
St. Clair County Veterans Assistance Commission
19 Public Square
Belleville, Il 62220
(618) 277-0040
Madison County Veterans Assistance Commission
157 North Main Street, Suite 115
Edwardsville, IL 62025-1963
(618) 296-4554
mcvac@co.madison.il.us
US Department of Veterans Affairs
Illinois Department of Veterans Affairs
https://www2.illinois.gov/veterans/Pages/default.aspx
St. Louis VA Medical Center
Eligibility office: 314-652-4100
Jefferson Barracks - extension 65036
John Cochran - extension 54165
Veterans Service Officers
through the Illinois Department of Veterans Affairs