Get Involved
Do you have life experiences, gifts, and talents you would like to use to help your community? Become a volunteer!
We are always in need of compassionate and skilled individuals who are interested in improving the quality of life for older adults.
Get involved today! Make a difference.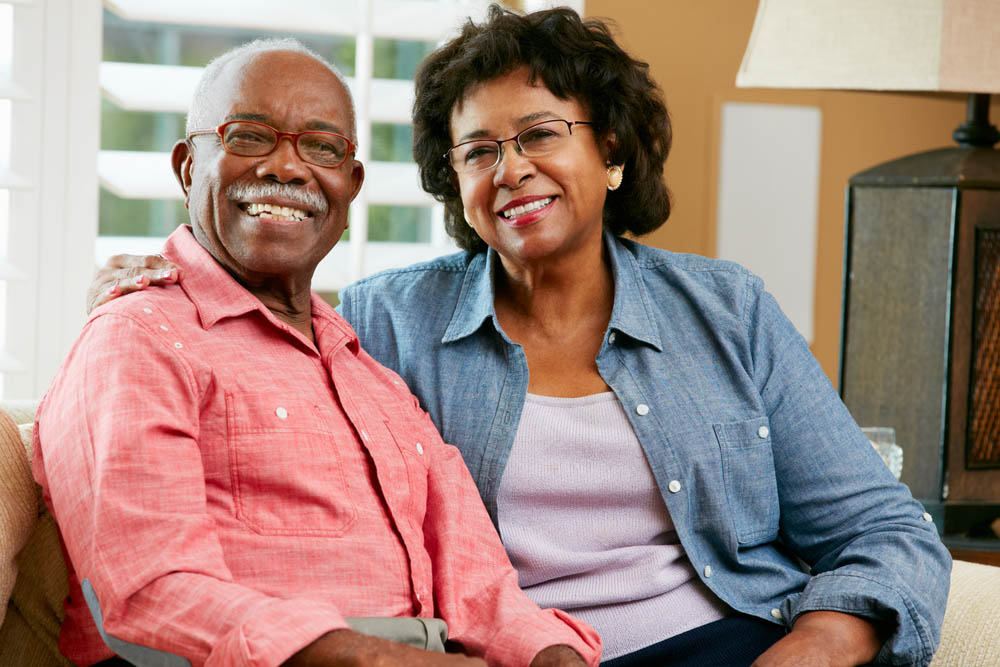 Advocacy
AgeSmart Community Resources advocates for seniors to receive the best possible services to lead independent and dignified lives. We advocate in several ways.
Formal Public Hearings are held each year to obtain public comment on AgeSmart's Area Plan. Information on the Area Plan can be found in the Public Information Document (PID).
The Senior Medicare Patrol empowers consumers to prevent healthcare fraud.
AgeSmart regularly advocates on behalf of seniors by corresponding with legislators in our seven-county area. You are encouraged to share your opinions and concerns on senior services with your legislators.
Click here to find your federal legislators.
Click here to find your state legislators.