Senior Dining
Need a Break from Cooking?
ComeIn To Good Food and Good Company
Dining sites throughout our service area provide meals served weekdays at different locations:
Bond County Senior Citizens Center, Inc., Greenville
618-664-1465
Clinton County Senior Collaborative, Carlyle, Breese, New Baden & Trenton
618-594-2321
Seasoned Circle Cafe, East St. Louis
618-271-2522
Mascoutah Senior Services Program, Mascoutah
618-566-8758
Millstadt Township Senior Services, Millstadt
618-476-3731
Northeastern Randolph County Senior Services, Inc., Sparta
618-443-4020
Senior Services Plus, Alton & Granite City
618-465-3298
Village of Steeleville, Steeleville
618-965-3134, ext. 5
Washington County Senior Services, Inc., Okawville & Nashville
618-243-6533
Western Egyptian Economic Opportunity Council, Chester, Columbia, Red Bud & Waterloo
618-965-3458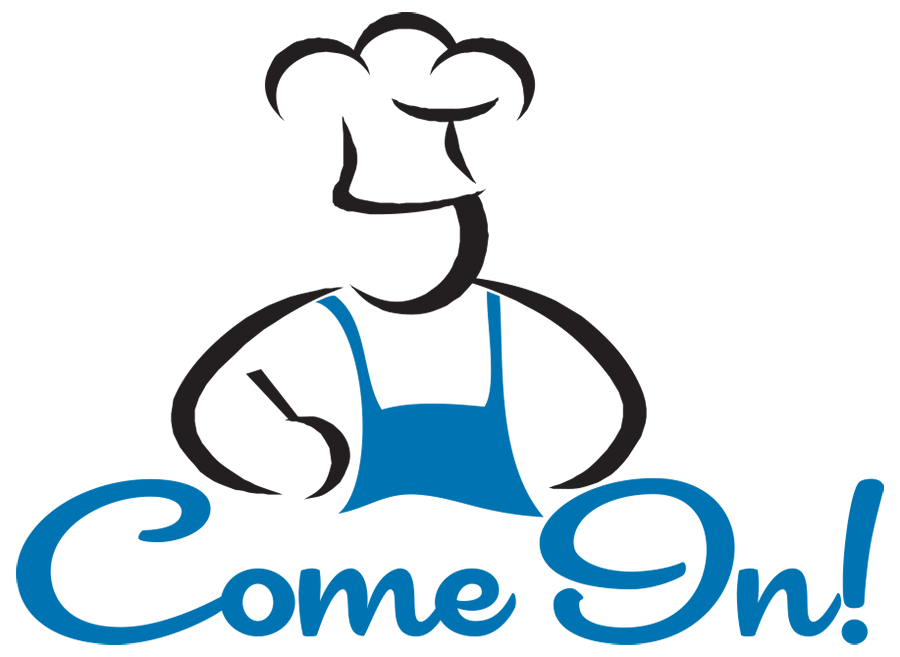 Need a meal but cannot ComeIn? Call us about the Meals on Wheels program at 618-222-2561. Southwestern Illinois Visiting Nurse Association provides home-delivered meals assessments. Call 1-618-236-5863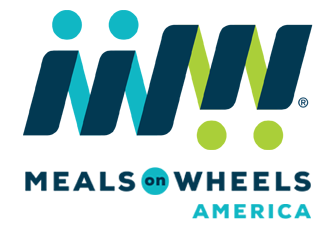 Need a Break from Cooking?
ComeIn To Good Food and Good Company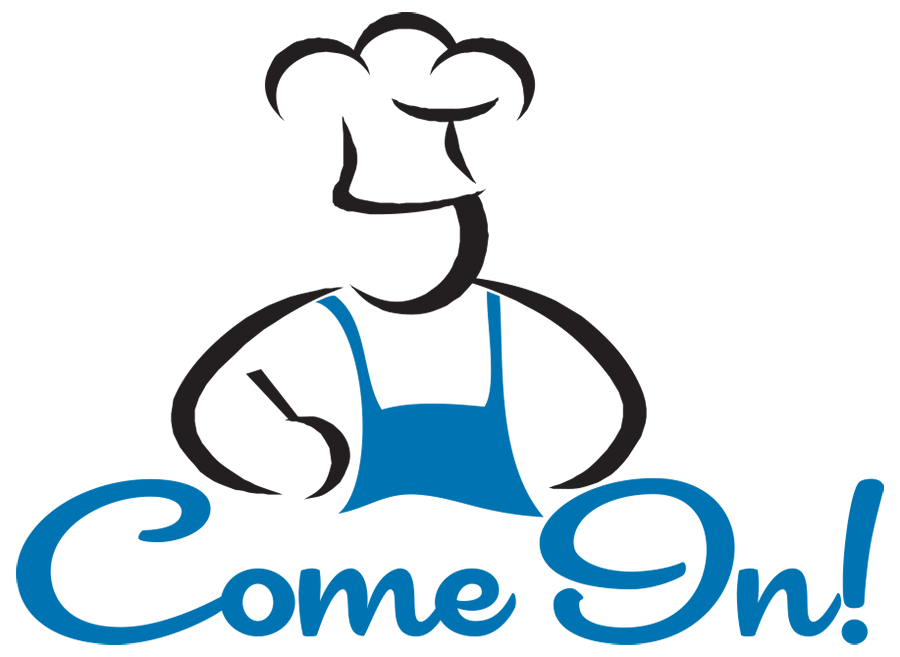 Dining sites throughout our service area provide meals served weekdays at different locations:
Bond County Senior Citizens Center, Inc., Greenville
618-664-1465
Clinton County Senior Collaborative, Carlyle, Breese, New Baden & Trenton
618-594-2321
Seasoned Circle Cafe, East St. Louis
618-271-2522
Mascoutah Senior Services Program, Mascoutah
618-566-8758
Millstadt Township Senior Services, Millstadt
618-476-3731
Northeastern Randolph County Senior Services, Inc., Sparta
618-443-4020
Senior Services Plus, Alton & Granite City
618-465-3298
Village of Steeleville, Steeleville
618-965-3134, ext. 5
Washington County Senior Services, Inc., Okawville & Nashville
618-243-6533
Western Egyptian Economic Opportunity Council, Chester, Columbia, Red Bud & Waterloo
618-965-3458
Need a meal but cannot ComeIn? Call us about the Meals on Wheels program at 618-222-2561. Southwestern Illinois Visiting Nurse Association provides home-delivered meals assessments. Call 1-618-236-5863