Benefits Assistance
Are you optimizing your benefits? Call to schedule a review.
Earn less than $2,127 per month (single) and on Medicare? $15 in SNAP Benefits can provide: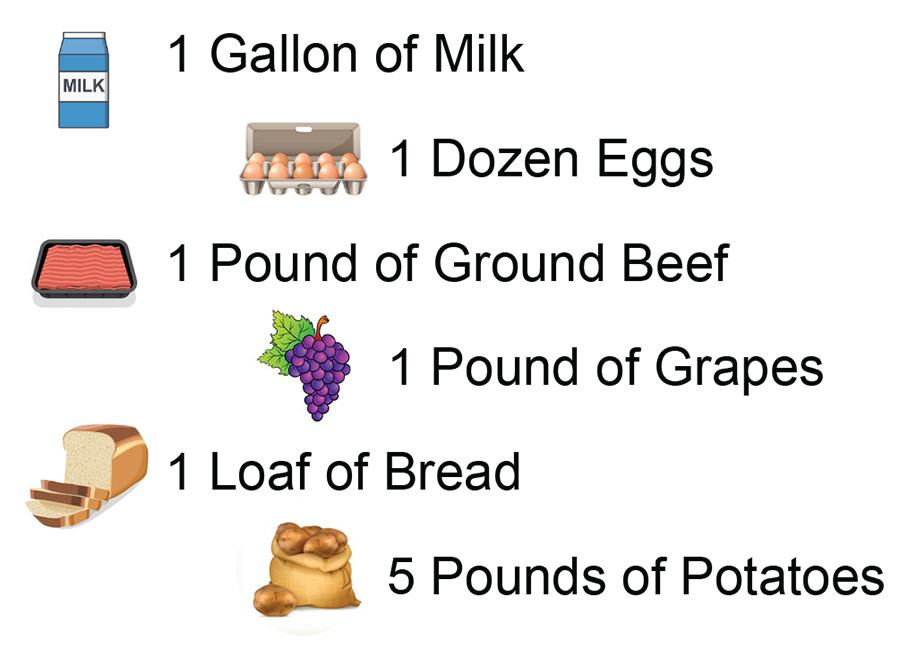 We offer:
Benefits Review
Options Counseling
Medicare Counseling

Medicare Part D Extra Help/Low-Income Subsidy

Medicare Savings Program
Supplemental Nutrition Assistance Program (SNAP)
Low-Income Heating & Energy Assistance Program (LIHEAP)
Medicaid
Paperwork Needed To File Applications:
Proof of all income
Checking and Savings Account Information
Life Insurance Information
Social Security Card
Year and Value of all Vehicles Owned
Most Recent Power Bill – LIHEAP ONLY
Rent/Lease Verification – LIHEAP ONLY
List of current Medications
Insurance Cards, including Medicare Card
Call 618-222-2561 to schedule an appointment with a Benefits Specialist.