Funded Services
We can provide you with information and assistance to access services including:
Transportation
Meals on Wheels
Senior Dining Programs
Resident Advocates in Long-Term Care Facilities
Legal Services
Help for Grandparents Raising Grandchildren
Medicare Insurance Options Education
Caregiver Support
Medicare Fraud Education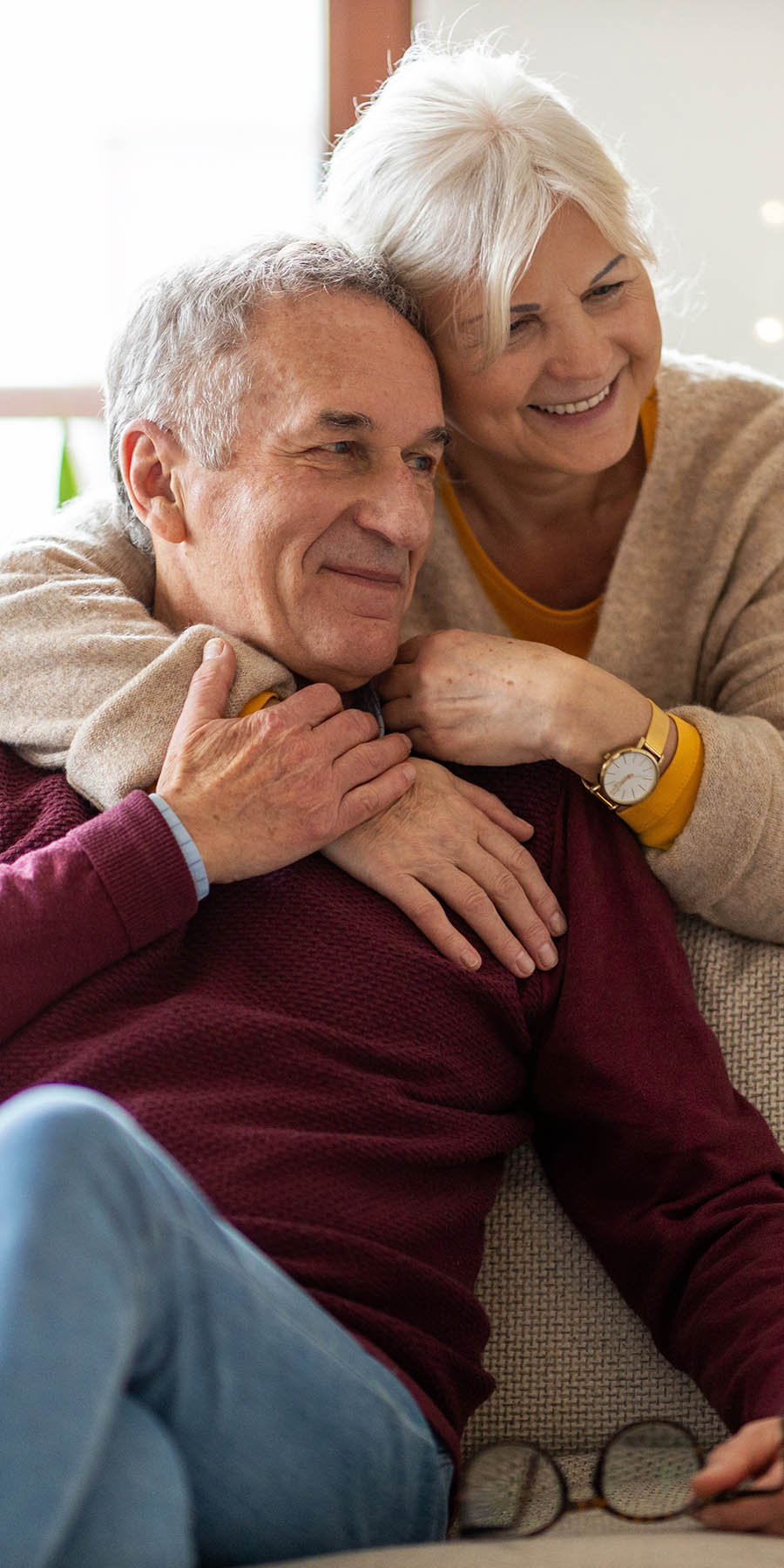 AgeSmart Funded Services
Click on a county to see services offered in your area.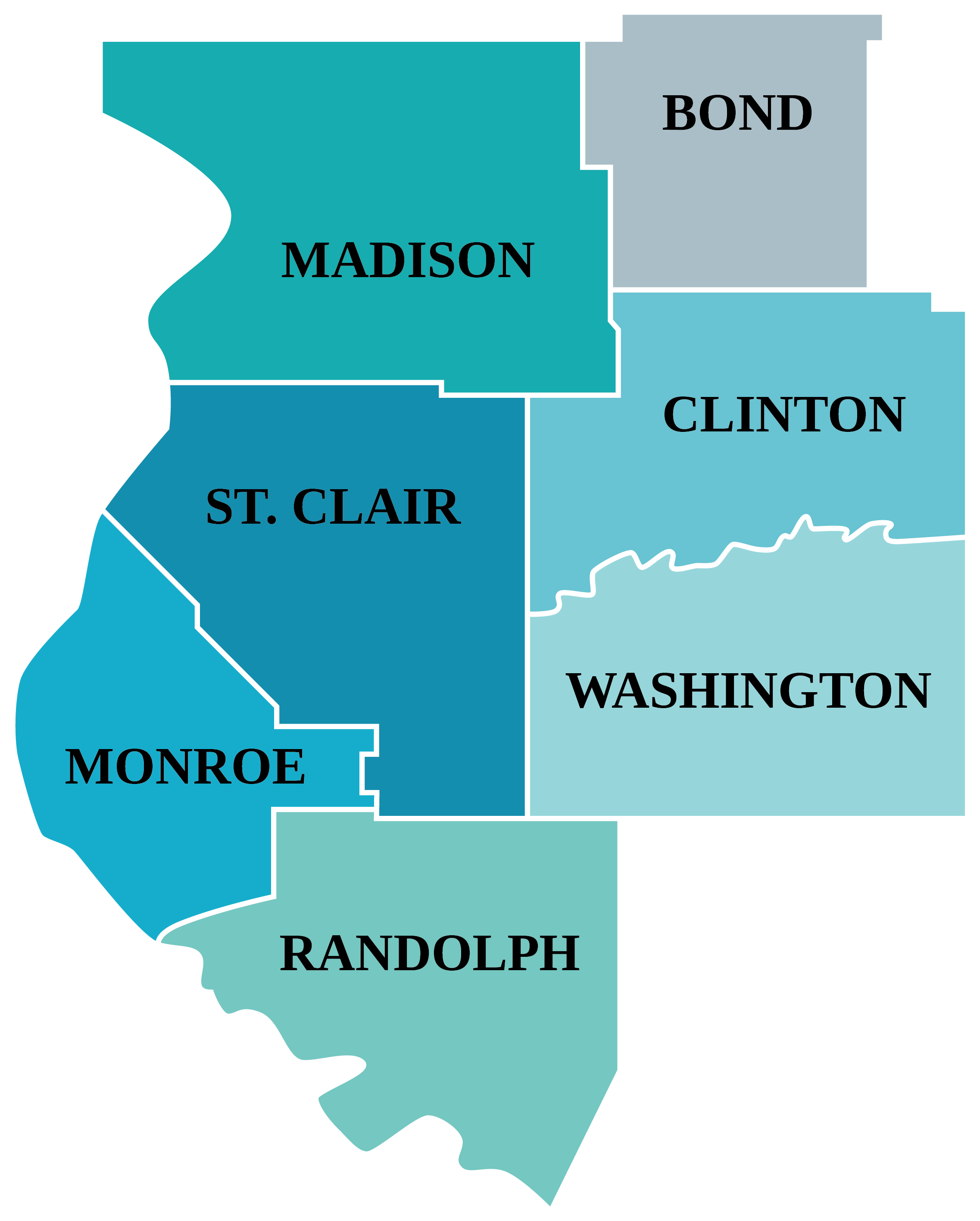 Help When You Need It
Call AgeSmart at
618-222-2561
to find a trained professional in your community.
If you can't find what you are looking for, try our online data base.
Looking for assistance outside of Illinois? The Eldercare Locator can connect you with services for elders in other areas of the country.
If you are over 60, a caregiver for an older adult, or an individual with a disability, we are here to help you find the right resources to meet your current and future needs.
For more information, call 618-222-2561 or email at ask@AgeSmart.org
People Who Care
Our dedicated staff is up to date on the latest training and we are a leading authority on the aging network. We offer confidential and unbiased guidance to access services to Age Well Your Way.